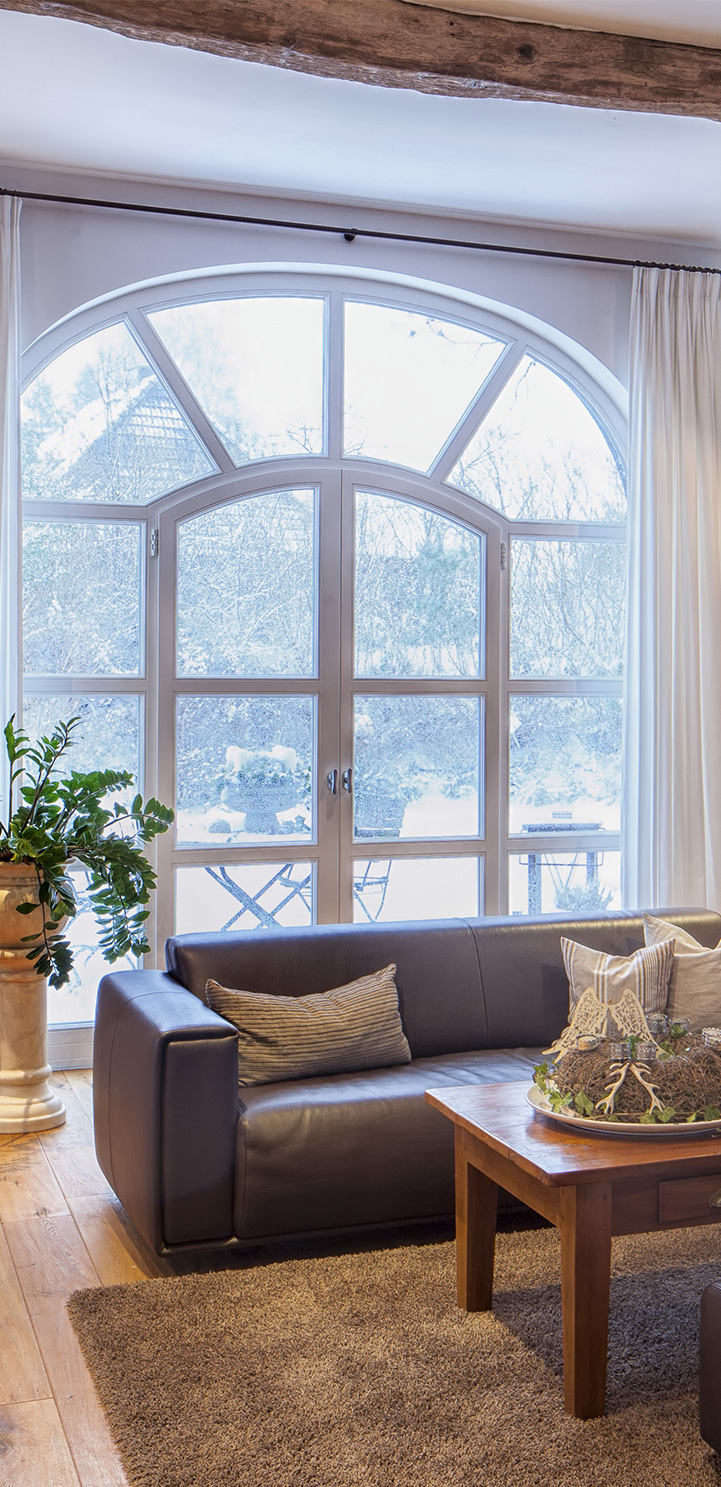 Hybrid Casement
Collection Hybrid Line
Hybrid Casement
Collection Hybrid Line
Colours
Black
Commercial Brown
Sable
Grey
NAFS-08 Ratings
| | | | |
| --- | --- | --- | --- |
| Performance Grade | Performance Class | Air | Max Size Tested |
| 70 | CW | A3 | 31 x 59 |
Energy Star Ratings
| | |
| --- | --- |
| Energy Star Zones | ER |
| 1, 2 | X |
*Energy Star Ratings may vary with glass and accessory options.
Hybrid Casement
Collection Hybrid Line
Our new line of Hybrid windows, available in 5 standard colours as well as full range of custom colours to suit your needs. The Casement, comes fully operable in double or triple glazing in both a contemporary and colonial sash option.
The Hybrid Window consists of vinyl interior and aluminum exterior. This is done to take the energy performance of vinyl combined with the powder coated finish of aluminum to make a long lasting, high performance window.
3 frame sizes are available in 5", 5 5/16", and 6 9/16", the Hybrid
system is designed to meet your needs. Bringing the window closer to the warm side by simply extending the frame, our Hybrid Window reduces condensation and improves energy efficiency.